A 95-year-old grandmother who was tasered by a police officer has died, Australian police have confirmed.
Clare Nowland, who had dementia, died in Cooma Hospital, New South Wales, where she was receiving palliative care, one week after being tasered and fracturing her skull.
It comes just after detectives charged Senior Constable Kristian White with three offences in connection with the incident.
Ms Nowland approached Mr White while using a walking frame and carrying a steak knife in a nursing home, officials said on Wednesday.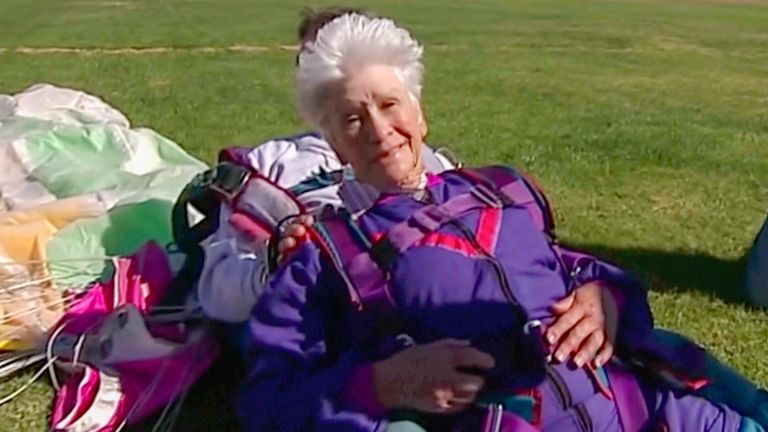 On Facebook, New South Wales Police wrote: "It is with great sadness we confirm the passing of 95-year-old Clare Nowland in Cooma tonight (Wednesday 24 May 2023).
"Mrs Nowland passed away peacefully in hospital just after 7pm this evening, surrounded by family and loved ones who have requested privacy during this sad and difficult time.
Read more:
95-year-old woman using walking frame tasered by police
Doctor, 88, reunited with family after being held captive by al Qaeda-linked militants
Seven children seriously hurt after truck crashes into bus
"Our thoughts and condolences remain with those who were lucky enough to know, love, and be loved by Mrs Nowland during a life she led hallmarked by family, kindness and community."
Mr White was ordered to appear in court on 5 July on charges of recklessly causing grievous bodily harm, assault occasioning actual bodily harm, and common assault, a police statement said.
He was suspended from duty with pay and remains under police internal investigation.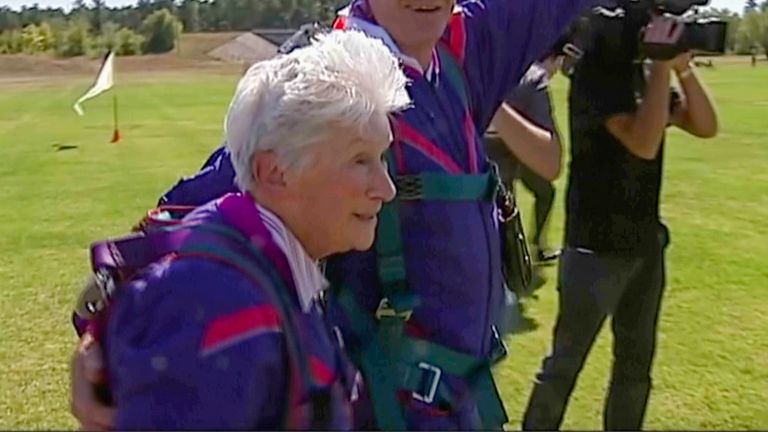 Officers were called to Yallambee care home in Cooma – which is 186 miles (300km) southwest of Sydney – after staff discovered Ms Nowland outside her room holding a knife.
They spoke for several minutes, but when she failed to drop the knife and began approaching the officers, a taser was fired, knocking her to the ground.
The incident sparked national debate about the police use of tasers – which they are legally able to use when their lives are in danger – and the competence of care staff.