Armed police must not fear "ending up in the dock" for carrying out their duties, Home Secretary Suella Braverman has said.
The cabinet minister has launched a review after a growing number of Scotland Yard officers handed in their weapons following a force marksman being charged with murder.
Chris Kaba, 24, was shot and killed in south London last year.
A Metropolitan Police officer appeared in court on Thursday over the fatal shooting.
Commissioner Sir Mark Rowley, who subsequently met with firearms officers, said many were "understandably anxious" following the decision.
The Met has acknowledged the situation had prompted "a number of officers" to "step back from armed duties while they consider their position".
To deal with the protest, officers from neighbouring forces stepped in to help patrol the capital on Saturday night.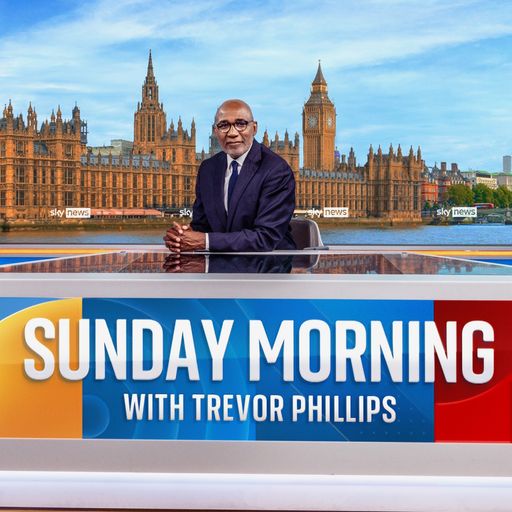 Sunday Morning with Trevor Phillips
Watch live each week on Sunday at 8:30am on Sky channel 501, Freeview 233, Virgin 602, the Sky News website and app or YouTube
Writing on X, formerly known as Twitter, Ms Braverman said: "We depend on our brave firearms officers to protect us from the most dangerous & violent in society. In the interest of public safety they have to make split-second decisions under extraordinary pressures.
"They mustn't fear ending up in the dock for carrying out their duties.
"Officers risking their lives to keep us safe have my full backing & I will do everything in my power to support them.
"That's why I have launched a review to ensure they have the confidence to do their jobs while protecting us all."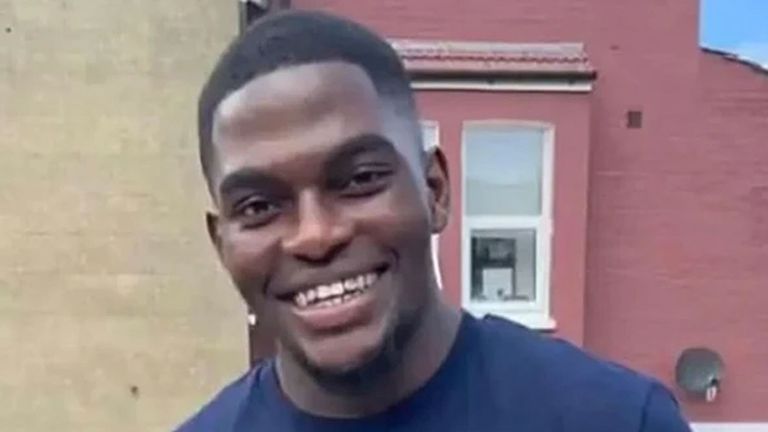 Referring to the impact of recent developments on firearms officers, a Met Police spokesperson said: "Many are worried about how the decision impacts on them, on their colleagues and on their families.
"They are concerned that it signals a shift in the way the decisions they take in the most challenging circumstances will be judged.
"A number of officers have taken the decision to step back from armed duties while they consider their position. That number has increased over the past 48 hours.
"We are in ongoing discussions with those officers to support them and to fully understand the genuinely held concerns that they have.
"The Met has a significant firearms capability and we continue to have armed officers deployed in communities across London as well as at other sites including Parliament, diplomatic premises, airports etc."
Read more:
Chris Kaba's family say 'life became meaningless' after his shooting
Sky News policing commentator Graham Wettone said: "Officers on the frontline do not feel they have the support and backing of their senior leaders.
"Senior leaders are very quick to come out and make statements supporting families and loved ones, but the actual officers involved do not feel they are receiving support.
"It is a difficult and fine line senior officers have to take but there seems to be a lack of public support for the officers while investigations are ongoing.
"This has led to officers deciding they no longer want to, for example, drive police cars or carry weapons. Those skills are voluntary, they don't have to do them and now we are seeing some choose not to."